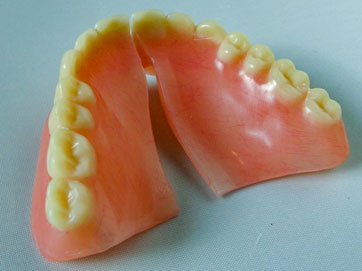 We are OPEN for Denture Repairs and are taking bookings for New Denture Assessments.
For Denture repairs please contact us on 01228 529128. We will then provide you with an appointment time. You will be asked to bring the dentures in a sealed bag with your name and contact deals attached. We will then disinfect them in the laboratory before we begin work on them. The repair process will normally take 2-3 Hours.
DO NOT try gluing the dentures yourself, this will make the denture impossible to repair.
For Patients who are self isolating or are unable to attend the laboratory please contact us where we will arrange a postage/collection service.
For New Denture Assessments we are taking bookings again please contact us on telephone 01228 529128 where we will take your details