51 Spencer Street Carlisle. CA1 1BB
Welcome to the dentist section
"Our Lab Provides a Quality, Approachable and Professional Service"
Working with you to create natural quality cosmetic appliances
Acrylic Full and Partial Dentures
Implant over dentures Fixed and Removable
Flexi – Valplast – Dentures.
Acetal – Metal Free Frameworks.
BioHPP Frameworks
Visiolign Composite
Gum shields and Anti Snoring Devices.
Poly-carbonate Splints
Bleaching Trays.
Chromes and Precision Attachments.
Fast turnaround Repair and Additions. (24 hour!)
We are a Straumann Platinum approved laboratory
Locators
Novaloc
Basic Hybrids
Screw Retained Hybrids
Telescopic Hybrids
Doldar Bars
Precision Attachments or Magnets
We use the E3 - 3 Shape scanners which can accept any STL Files.
Digital - Lazer Sintered Printed Chromes
Digital - Ultaire AKP Frames
Digital - Zirlux Acetal Frames and Splints
Digital - 3D Printed Models
Digital - IPS Emax CAD Crowns
Digital - Full Denture
We can produce every possible type of mouthguard your patients would ever need
Sports Guards
Pro Form Splints
Essix Retainers
Bleaching Trays
Anti Snoring
Our Crown and Bridge team uses their skills to bring you a variety of Restorations
Porcelain and Composite Veneers.
Non-Precious Porcelain Crowns and Bridges.
Precious Porcelain Crowns & Bridges.
CAD-CAM Technology Crowns including.
Zirconia Crowns and Bridges.
Emax & Lava Crowns and Bridges.
We have our very own Orthodontic Technician which works with us at our dental laboratory
Study Models, Removable and Fixed Appliances.
Fast turnaround Essix.

A Lab providing a Quality, Approachable and Professional Service"
Devonshire House Dental Laboratory
Devonshire House Dental Laboratory trading as Devonshire House Denture Solutions Ltd has been providing clinicians throughout the UK with a full range of dental appliances for the last 60 years. We pride ourselves in working closely with clinicians, providing them with the very latest materials and equipment to provide patients with the very best possible dental appliances.
All our work is carried out in the UK, Carlisle, Cumbria by fully trained and registered GDC Technicians. We provide a full service in all areas - Prosthetics, Digital CAD CAM, Chromes, Implants, Crown & Bridge and Orthodontic. The laboratory is registered with the Dental Laboratory Association and British Bite Mark; it is DAMAS and Valplast Certified, BPS Trained, and Paul Walkington is our qualified Clinical Dental Technician. We provide a range of qualities including our private deluxe work and also a cost effective NHS standard range.
We have our own drivers which can collect work from your practice on a daily basis both around SW Scotland, North and West Cumbria. If your practice is out of these areas we also provide a Free Postal Service, this being by Courier or Royal Mail depending on the volume of work.
"Working with you to create natural quality cosmetic appliances"
MEET THE DEVONSHIRE HOUSE TEAM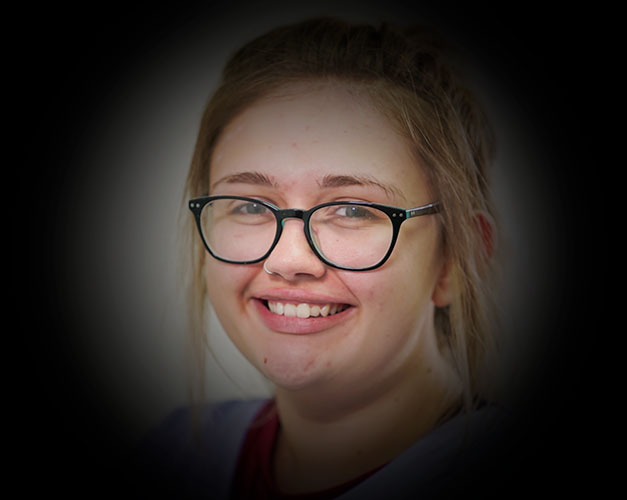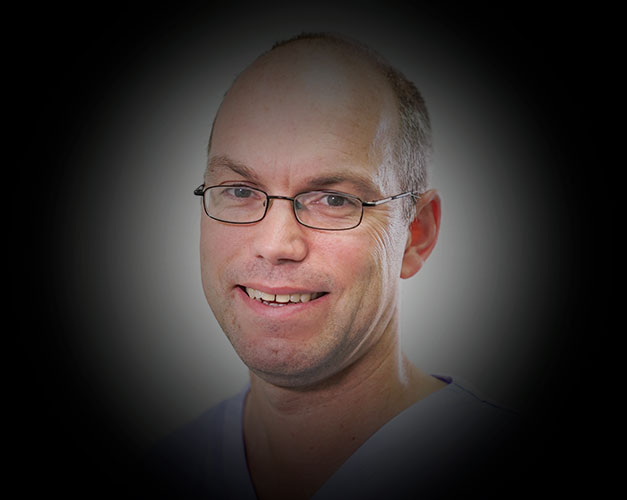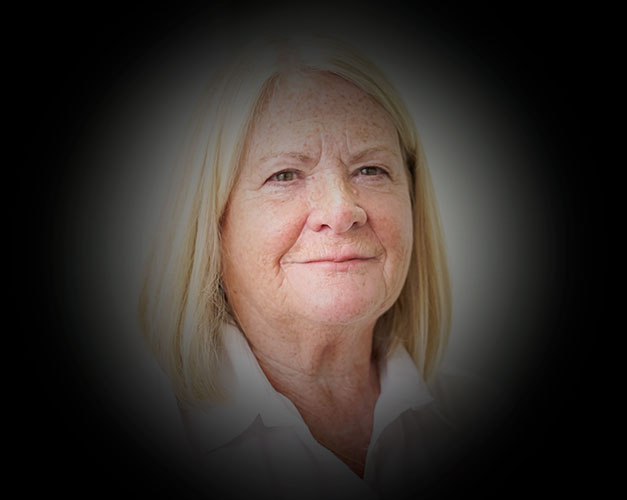 Thanks for all your support, help and guidance. Could not have asked for a more professional service and brilliant end product, would definitely recommend your practice
Kenny & Tracy
"At last have a decent smile. Well worth the wait. My dentures are amazing!!! Love them so much Thank you again"
Jane
"Would like to THANK YOU so much for your kindness and excellent job with Julie's new denture plate. Over the weeks she has been coming to you she has always had full praise of you. Thanks again Paul and everyone else involved."
Monty & Christine
"Delighted with the new dentures Paul, they look so natural. Gone are the skeletal chin and sunken cheeks. In fact you've given me back my face. Many thanks"
Carol
"Thanks to your skill you have managed to transform something which is un-manageable into something which is now tolerable."
Diane
"To all at Devonshire House Denture Solutions. It has been approximately 2 months since you finalised my denture treatment. I have encountered no discomfort in any form and with a perfect fit with 100% plus satisfaction. Friends have committed on the improvement to my facial appearance. Once again many thanks to yourself and the Team."
Keith
"This is to say many thanks for your assistance with regards my new dentures at short notice. I can now go on holiday with a top set of dentures and not be embarrassed to speak to anybody. Many Thanks"
John