51 Spencer Street Carlisle. CA1 1BB
Welcome to the Patients Section
At Devonshire House Denture Solutions we strive to provide you with the best possible patient care, and professional experience.
Natural looking dentures, custom made by our highly experienced Clinical Dental Technicians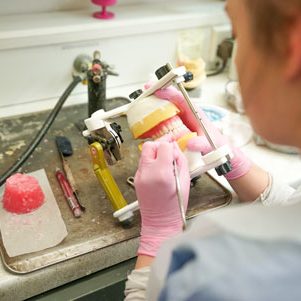 The Denture Clinic is part of the main Laboratory which has been established for over 60 years.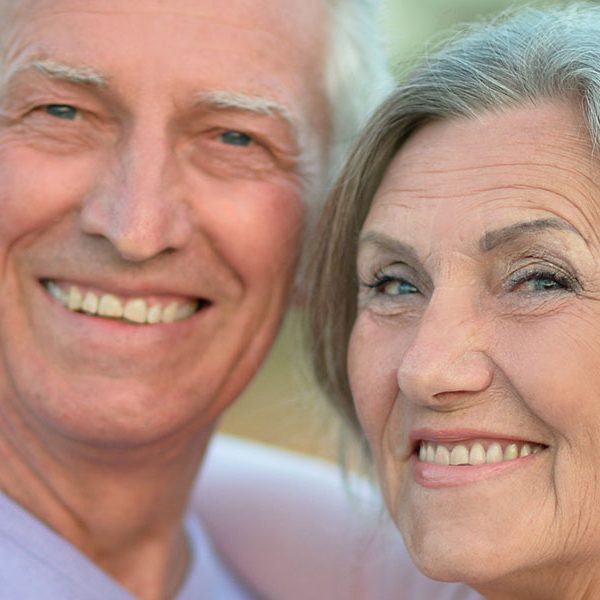 Devonshire House Denture Solutions is located very close to the centre of Carlisle, Cumbria.

Welcome to Devonshire House Denture Solutions
At Devonshire House Denture Solutions we strive to provide you with the best possible patient care, and professional experience.
The skill of our Clinical Dental Technician is to understand what you require from your new dentures and provide you with a treatment plan which will fully focus on and meet your needs and expectations.
The Denture Clinic is built within the main laboratory in the centre of Carlisle, Cumbria, just a short walk from the centre of town. This new modern up to date Clinical Dental facility is now available to the general public. We have a relaxed modern denture design centre, with up to date clinical techniques and quality materials. Contact us anytime: just visit us direct during working hours, telephone or email the clinic.
All of our initial 30 minute consultations are free. At this evaluation time we will discuss with you the denture options available. We will then together design a treatment plan that will deliver your denture needs and meet your expectations.
Devonshire House Denture Solutions Ltd which is part of Devonshire House Dental Laboratory, is committed to providing the Dental Profession and Patients with outstanding prosthetic restorations and customer services. The laboratory with its newly opened Denture Solutions Centre, deals directly with both Dental Surgeons and Patients.
Located between the Lake District National Park and the Scottish Borders our base is in the historic City of Carlisle, Cumbria.
The laboratory has a full modern service dealing with Prosthetics, Implants, Crowns, Chromes and Orthodontics. We use up-to date modern materials to achieve excellent cosmetic results, also hosting several Dental Surgeon seminars throughout Northern England and Southern Scotland each year. Our laboratory Technicians work closely with you to achieve the best possible results for your patients.
Our Patient Denture Clinic is fully equipped with a modern range of high quality denture prosthesis equipment; it uses advanced techniques and materials to allow us to skillfully create bespoke cosmetic dentures. You will be treated by our in-house Clinical Dental Technician in this newly equipped clinic.
All work is completed by registered GDC registered technicians with many years experience.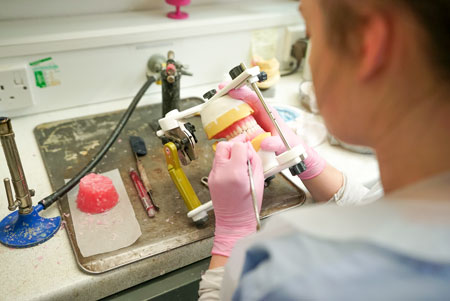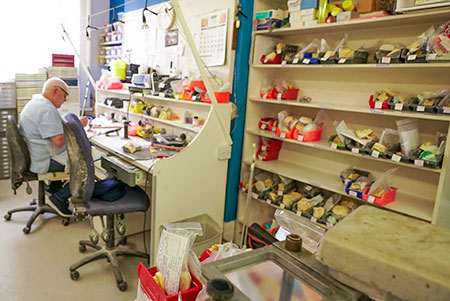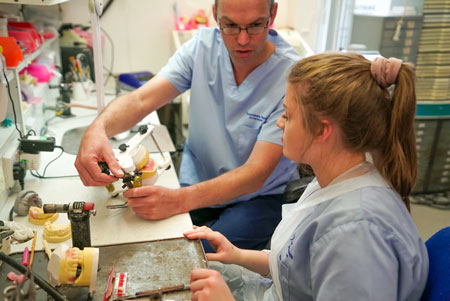 MEET THE DEVONSHIRE HOUSE TEAM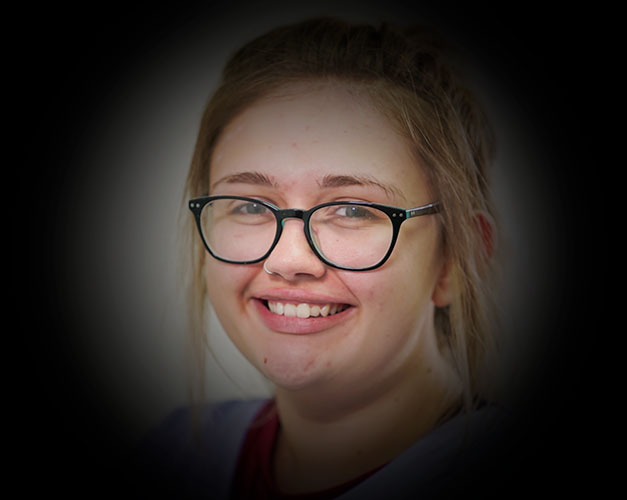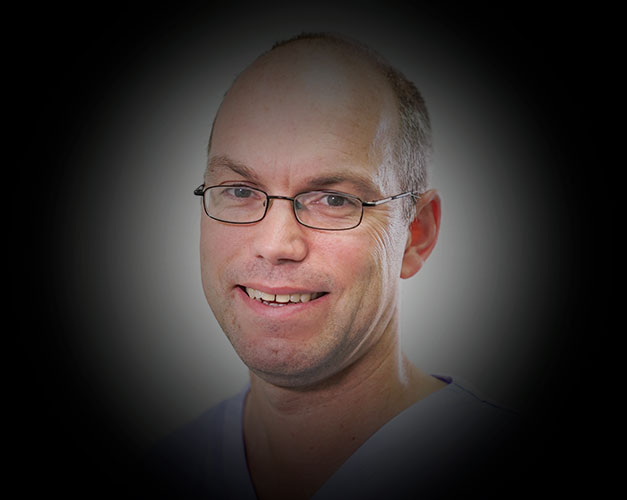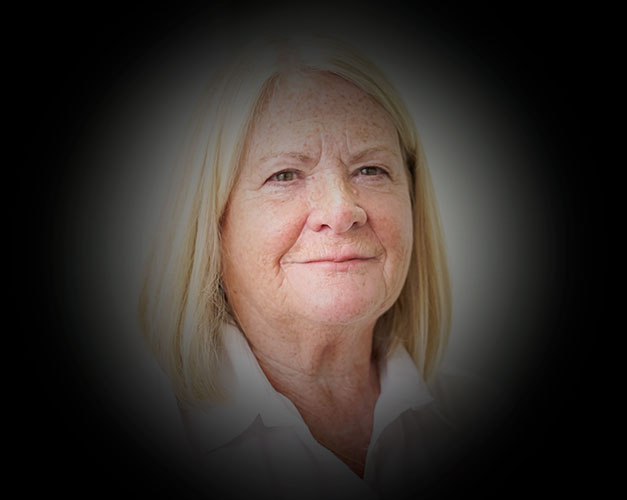 Thanks for all your support, help and guidance. Could not have asked for a more professional service and brilliant end product, would definitely recommend your practice
Kenny & Tracy
"At last have a decent smile. Well worth the wait. My dentures are amazing!!! Love them so much Thank you again"
Jane
"Would like to THANK YOU so much for your kindness and excellent job with Julie's new denture plate. Over the weeks she has been coming to you she has always had full praise of you. Thanks again Paul and everyone else involved."
Monty & Christine
"Delighted with the new dentures Paul, they look so natural. Gone are the skeletal chin and sunken cheeks. In fact you've given me back my face. Many thanks"
Carol
"Thanks to your skill you have managed to transform something which is un-manageable into something which is now tolerable."
Diane
"To all at Devonshire House Denture Solutions. It has been approximately 2 months since you finalised my denture treatment. I have encountered no discomfort in any form and with a perfect fit with 100% plus satisfaction. Friends have committed on the improvement to my facial appearance. Once again many thanks to yourself and the Team."
Keith
"This is to say many thanks for your assistance with regards my new dentures at short notice. I can now go on holiday with a top set of dentures and not be embarrassed to speak to anybody. Many Thanks"
John
For all your Denture Cosmetic requirements call for a free consultation on 01228 529128 or use our contacts page. We will then book your 30 minute appointment.
Read More