51 Spencer Street Carlisle. CA1 1BB
Custom-made Sports Mouthguards
To reduce or prevent damage from a direct or indirect blow during sports activity, custom-made mouthguards are an essential part of an athlete's kit.
We will be happy to make you a custom-made mouthguard, which will fit your mouth exactly and protect your teeth and gums properly. An impression is taken - you then choose what colour or logo you want. A mouthguard will be made within 3 days to ensure a perfect fit.
Teams and groups can gain special discounts.
Why not select any combination of colours (including clear) and design your own striped mouthguard? Additional stripes may be specified as well as thickness of each stripe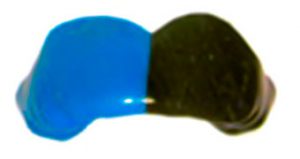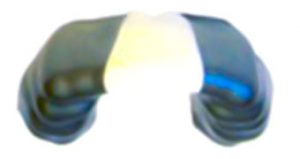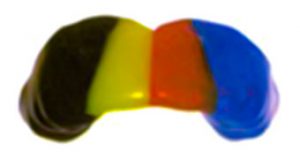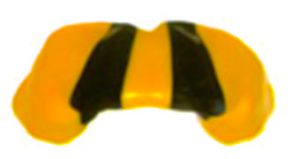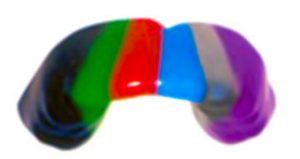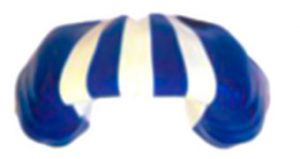 Fancy impressing your team-mates and opponents? Our mouthguards can also be made in one of the following designs, from Chequered to Stars and Stripes. Colours can be substituted to personlise your mouthguard.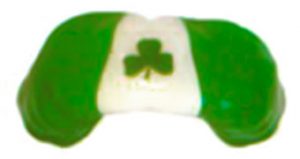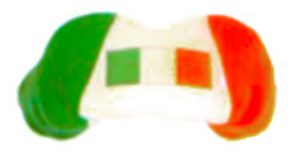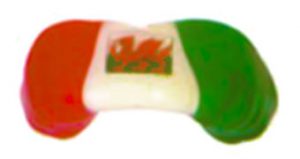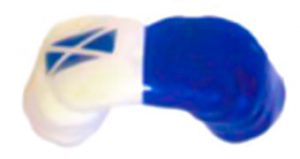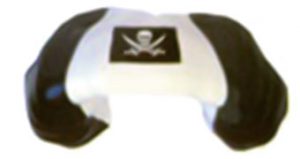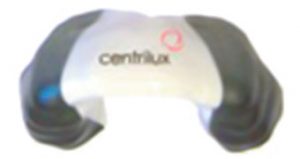 If you really want to stand out from the crowd, your mouthguard can be made using one of our wide range of flags and motifs, or you can provide your own club emblem, providing artwork is supplied, that will make your mouthguard unique. Motifs can be mounted to any of our standard, striped or special design ranges.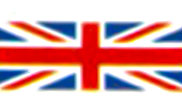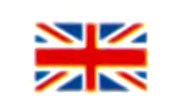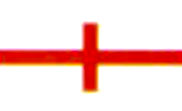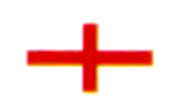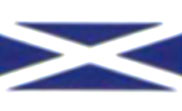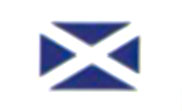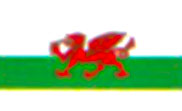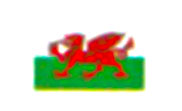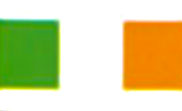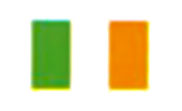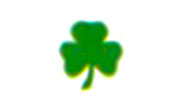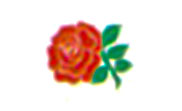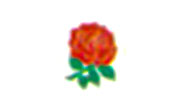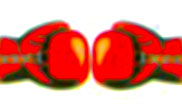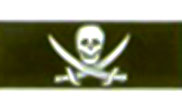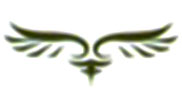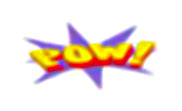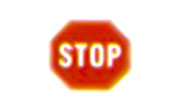 Please note
No mouthguard can guarantee prevention of injury but a custom-made mouthguard will reduce the likelihood or the extent of damage.
Did you know
Following injury, teeth are one part of the body least able to repair themselves?
A blow to the face can send shockwaves through the skull, fracturing the front teeth, while other, more severe injuries can result in serious trauma such as concussion, jaw and gum damage.
That's why athletes who use mouthguards are less at risk of serious injury following a blow to the face. Many sports organisations, clubs and schools have made it compulsory for athletes to use mouthguards, ensuring that they are protected against injury at all times.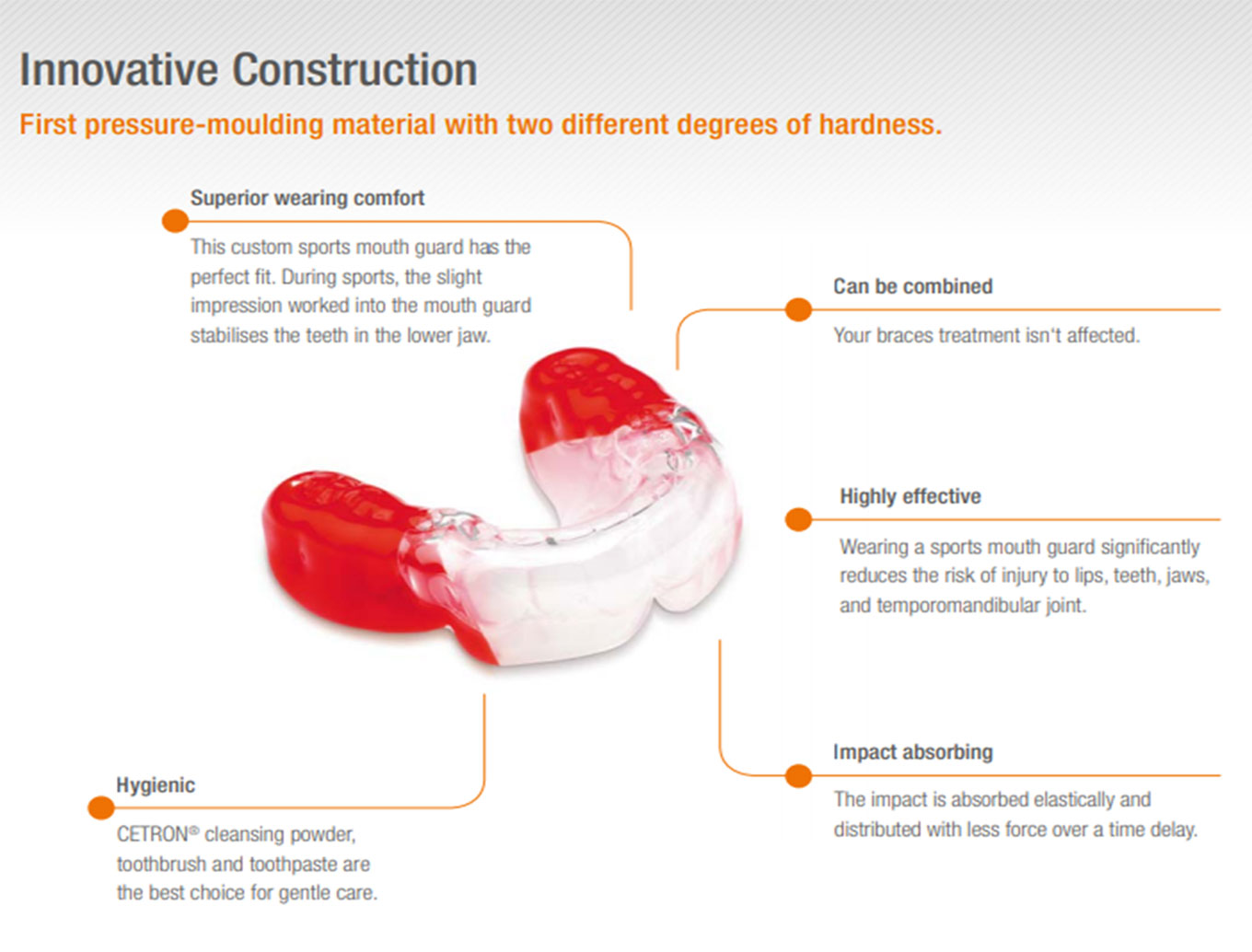 First Pressure Formed Sports Mouth guards with different degrees of Hardness
What is it?
BIOPLAST® is a high-quality ethylene vinyl acetate (EVA) distinguished by its first-class impact absorption and outstanding elasticity despite its extremely light weight. BIOPLAST® sports mouth guards for active sports are custom-made just for you by dental technicians, who work together with your dentist. This guarantees that your personal mouth guard will suit your particular needs for all types of sports. For any challenge
Three sports mouth guard types available:
BIOPLAST® MASTER proven, two-layer sports mouth guard for all recreational sports double-layer laminate construction for the best protection and comfort 10 colour variations are available
BIOPLAST® XTREME with integrated reinforcement section in the front teeth area suited for contact sports, as it protects against hard and concentrated hits double-layer laminate construction for the best protection and comfort
BIOPLAST® XTREME PRO with integrated reinforcement area and supplemental hard elastic insert around the front teeth area three-layer material structure for maximum protection and comfort for professional contact sports with expected concentrated, hard hits (impact is distributed across a greater area)