51 Spencer Street Carlisle. CA1 1BB
With two levels of i-denture
Denture production over the past 100 years has barely changed. The time and tested methods and materials have gone into millions of custom dentures all over the world.
The i-denture system has been introduced to compliment these methods, whilst introducing the future of denture technology. With an identure Paul our Clinical Dental Technician can do more than just replace your missing teeth. He will help you achieve the look and feel you deserve and get you back to doing everything you love!
Using only the best materials and equipment available our senior technicians work with you to make-over your smile
Your iDenture is injected using the very latest technology using our Ivobase automated injection machine. This improves the overall fit due to the dimensional stability and superb surface finish of the plastic.
Paul uses the Next generation tooth material for the i-denture premium range "I use the very best SR Phonares II tooth range which are gender and age specific, have life like surface detail and have been sculpted to deliver the most natural layered tooth available to the patients"
The denture bases are made from impact resistant denture material. Your bite would be completed using a Gnathometer M which results in a precise centric relationship bite which helps with the function (Bite) helping you to chew.
Using all the latest technology and materials used in the i-denture premium the extra added detail in the i-denture Premium Advanced includes complete individual characterisation which means we add individual gum features for complete life like appearance to the denture gums. In other words "the dentures are as close to real life as you can get"
We also use the Dr Abe technique for improved lower denture stability. This technique can help with the retention and stability of your lower complete denture
The I denture comes in two options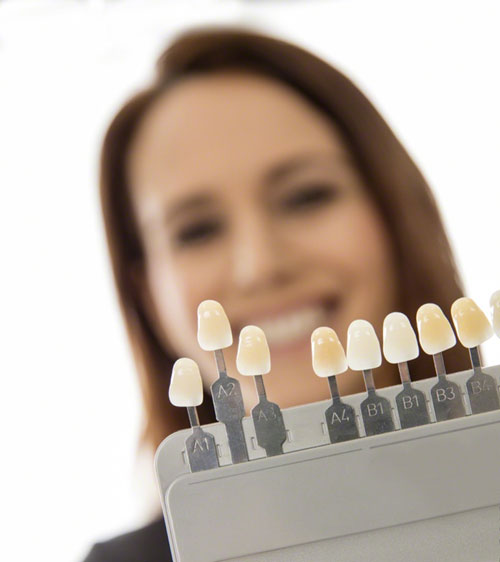 i-Denture Premium Standard
Upper or Lower = £790
Upper and Lower = £1450
i-Denture Premium Advanced
Upper or Lower = £1100
Upper and Lower = £2050
Who are Ivoclar Vivadent?
What began in Zurich in 1923 with the production of artificial teeth the company has evolved into a leading international dental company with a comprehensive product and system range for Clinical Dental Technicians and Dentists. We understand the importance of a great smile and to be confident in all aspects of everyday denture wear, which is why we want you to benefit from the many years of research undertaking by our dental professionals, university partners and research and development scientists from around the world.
Ivoclar Vivadent has developed the i-denture to provide the patients using these products with the highest standards and qualities of technology and materials available to the Clinical Dental Technician or Dentist.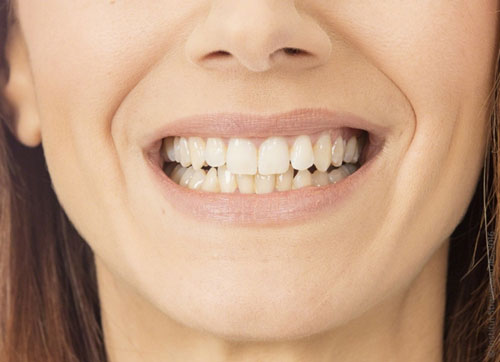 What are the Key Benefits of the i-denture?
Key Benefit
i-Denture Premium Standard
i-Denture
Premium Advanced

Injection Moulded Latest Technology
INCLUDED
INCLUDED
Impact Resistant Denture materials
INCLUDED
INCLUDED
Phonares 2 Denture Hybrid Composite Teeth
INCLUDED
INCLUDED
Precision Impression Materials
INCLUDED
INCLUDED
Individual function and Fit
INCLUDED
INCLUDED
Gothic Tracing for improved Occlusion Registration Arch
INCLUDED
INCLUDED
Individual Characterisation
X
INCLUDED
Increased Mandibular Lower Denture Stability
X
INCLUDED
Injection Moulded Latest technology
IvoBase Injector permits a fully automated, controlled injection and polymerization procedure of special PMMA resins which are coordinated with the system. The chemical shrinkage of the resin is entirely compensated during polymerization ‒ thanks to the patented temperature control in the flask and the heater. This enables the fabrication of denture bases featuring high accuracy of fit and precision.
The injector has been especially developed for the IvoBase material and permits excellent restorations.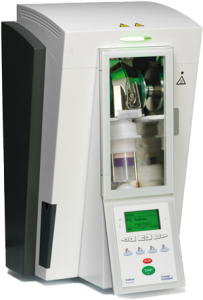 Impact Resistant Denture materials
IvoBase High Impact combines the qualitative advantages of a heat-curing polymer with the processing features of a self-curing polymer and thus creates a new category of denture base resins. The PMMA-based material is processed in the IvoBase Injector.  Complies with EN ISO 20795-1.
Advantages:
Highly impact-resistant and fracture-proof material
High accuracy of fit due to shrinkage compensation
Very low residual monomer of <1% due to residual monomer reduction (RMR)
Outstanding bond with resin teeth
High basal gloss
Predosed capsules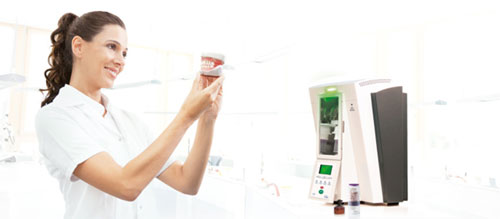 Phonares 2 Denture Hybrid Composite Teeth
Precision crafted with Nano Hybrid Composite, Phonares II represents the next generation of denture teeth offering a unique blend of unrivaled beauty and unparalleled performance. The maxillary anterior moulds were designed by making logical variations of these principles of tooth morphology in order to express individual patient characteristics (soft & bold) and age (youthful, universal, mature).
Complete, Partial, Implant
Nano Hybrid Composite (NHC)
4 Layer 360° Processing
Superior Wear Resistance
Lifelike Esthetics
Seamless Processing
High Luster Appearance
Highly Characterized Facial
18 Maxillary Anterior Moulds
6 Mandibular Anterior Moulds
Youthful, Universal, Mature Moulds
2 Occlusal Schemes:
16 A-D and 4 Bleach Shades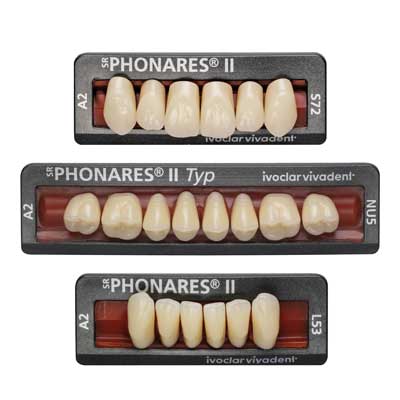 Individual Characterisation
I-DENTURE Advanced uses lab composite SR Nexco Paste to offer a lifelike reconstruction of the missing gingiva in a natural looking manner based on the principles of "Pink Aesthetics". The Nexco Paste is a purely light-curing composite with micro-opal fillers which allows the ginigiva to achieve a lifelike appearance and shade.
Increased Mandibular Lower Denture Stability
I-Denture Advanced has been using the Bio-functional Prosthetic system (BPS) over the years, we take these dentures to the next level. Using the Dr Abe Technique, advanced impression techniques and denture design are used to improve your lower mandibular denture stability.