We provide a fast turnaround time for patients who have broken their dentures and need their "dentures repairing in Carlisle and Cumbria" – Our normal turnaround time is only 2-3 hours and patients are more than welcome to just call into our laboratory without prior arrangements. The crack will be cut out and replaced with new acrylic, with the option of having metal placed into the denture to give added strength.
Most dentures can be repaired, but if you are slightly worried please call us at the laboratory and speak to one of our trained Technicians – Tel: 01228 529128.
Please do not try gluing your denture, as this will make it impossible for it to be repaired at a later date.
We provide a cleaning and polishing service to dentures which need to be re-polished. Both Acrylic and Flexi dentures over time loose their polish but with our cleaning service we can improve their look!
FDC Flexible Denture Cleaner and Disinfectant specially formulated for use with Valplast® Flexible Partials, Acrylic Dentures, Partial Dentures, Night Guards and Retainers.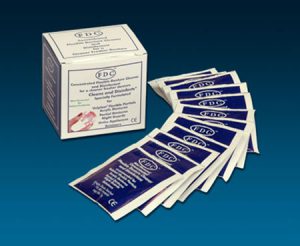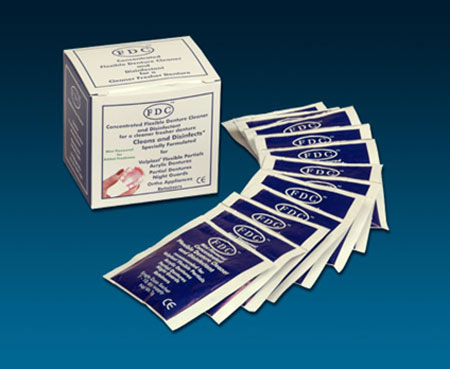 Not only does FDC clean but it also disinfects as it cleans, with mint flavoured for added fresh feel to your denture. According to several studies conducted in universities and hospitals 65% of denture wearers suffer from problems caused by Candida Albicans and other pathogenic micro-organisms present on removable appliances. These germs can cause serious oral inflamation. Unless eliminated, this condition can lead to denture intolerance.
Empty one sachet of FDC™ Flexible Denture Cleaner into 250ml of warm water and allow to stand for 3 minutes. Rinse your denture under running water before you either immerse your denture in FDC™ for 15 minutes each day or soak overnight.
Full instructions included with each pack of 12 Sachets - 3 months supply.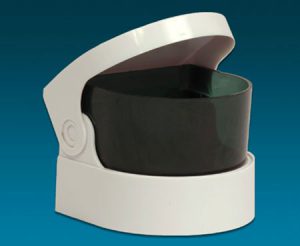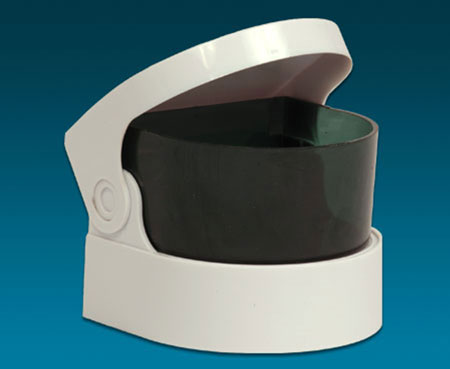 Through the chemical action of Val-Clean, or FDC Flexible Denture Cleaner, plus sonic vibration from the Sonic Denture Cleaner, tarter, stains, film, bacteria and food particles are quickly and easily removed from your Valplast Flexible Partial or Acrylic Dentures.
Simply rinse your denture under running water before immersing it in the cleaning solution in your Sonic Cleaner. Switch on the Sonic Cleaner for 10-15 minutes. After cleaning, the denture can remain soaking in the cleaning solution until required for use.